COYOTE - BE AN ANGEL ON THE ROAD
CONCERT & DIGITAL ACTIVATION
PRIVATE EVENT
ARTISTIC CURATION
COYOTE - BE AN ANGEL ON THE ROAD
10 ans d'être un ange sur les routes. 1 nuit d'Angèle célébrant une soirée mémorable avec un concert privé d'Angèle.
Shadow to Live a collaboré avec une prestigieuse agence artistique pour produire le concert de célébration du 10ème anniversaire de Coyote,, une entreprise technologique avec une base d'utilisateurs dévoués connus sous le nom d'«Anges».
L'un des moments forts de l'événement était une performance privée très exclusive d'Angèle, superstar belge et l'une des artistes les plus recherchées en Europe. Shadow to Live était responsable de coordonner tous les aspects de la performance d'Angèle, de la mise en place technique de la scène et de l'éclairage à la logistique de son arrivée et de son départ. Ils ont travaillé en étroite collaboration avec l'agence événementielle et l'équipe d'Angèle pour s'assurer que chaque détail était parfait et que la performance était vraiment spéciale et mémorable.
L'événement était un hommage approprié aux 10 ans d'innovation et d'excellence de Coyote.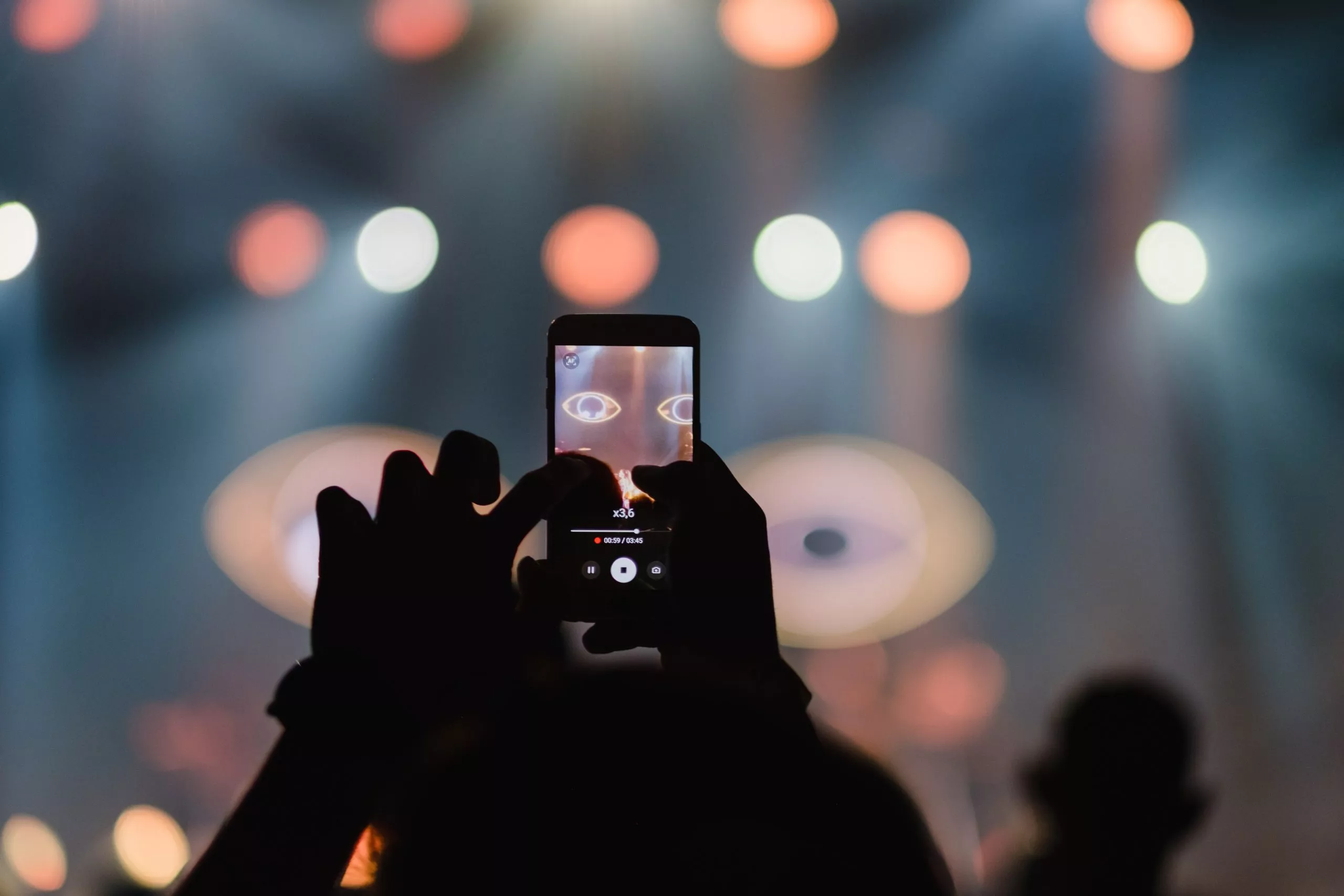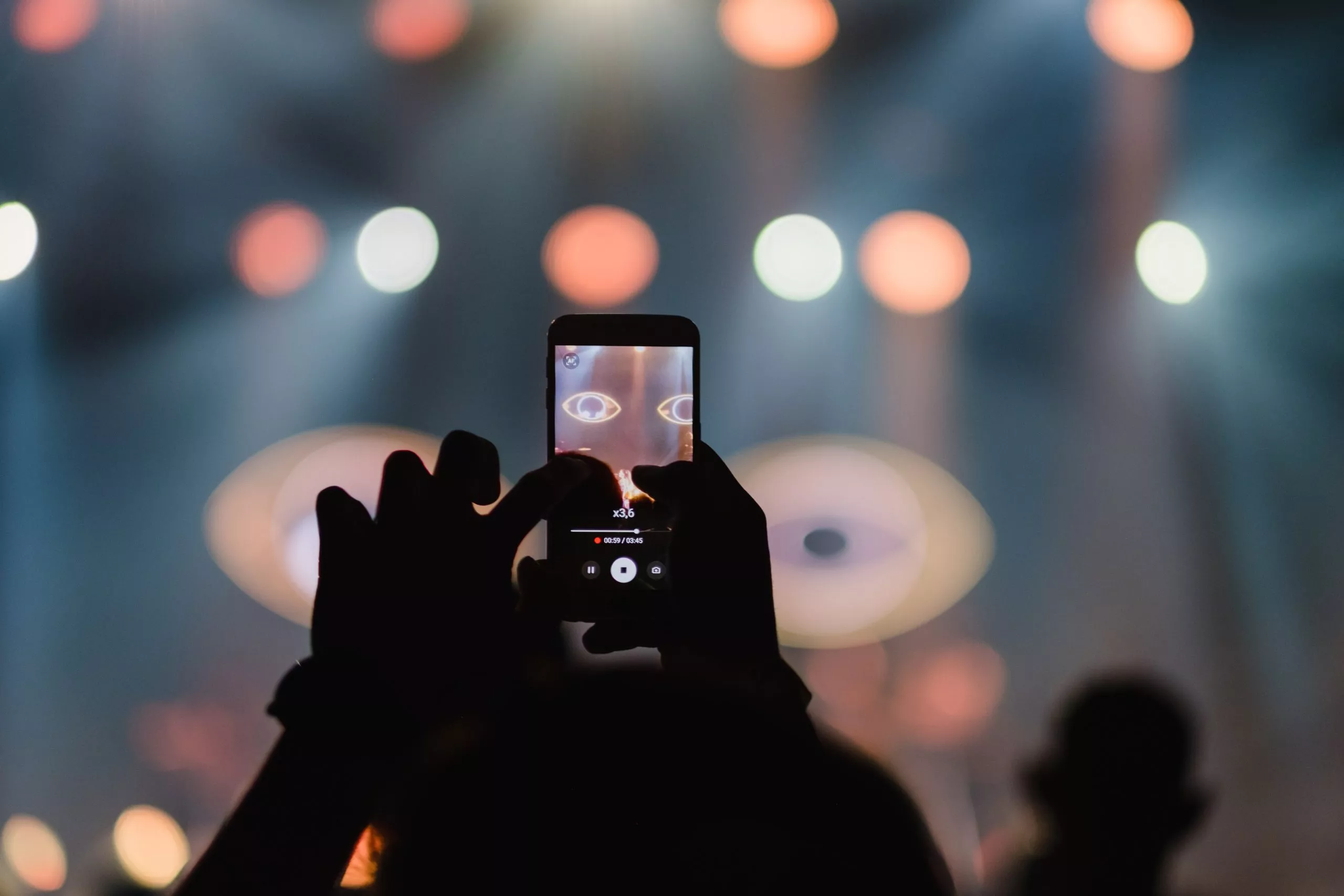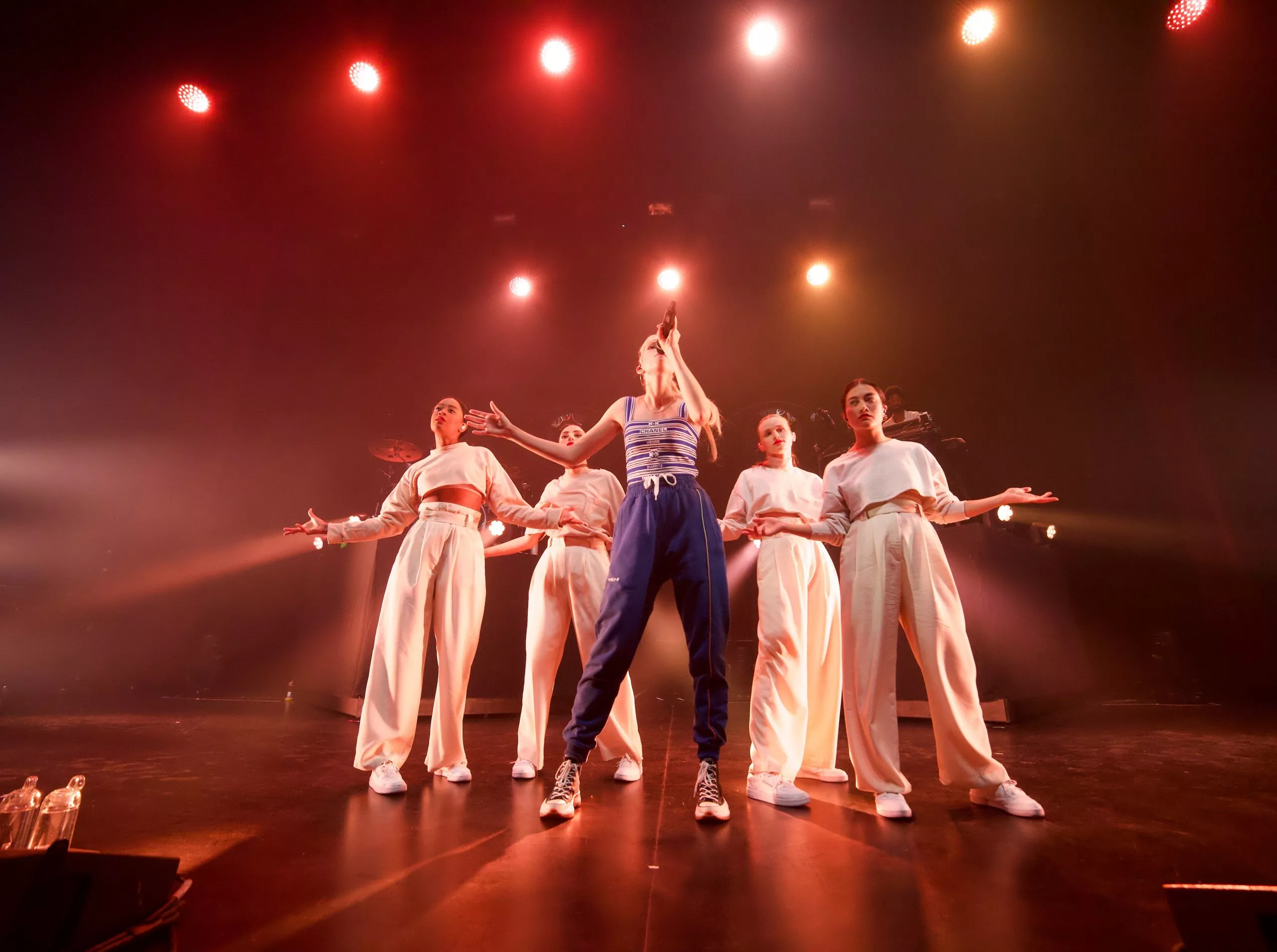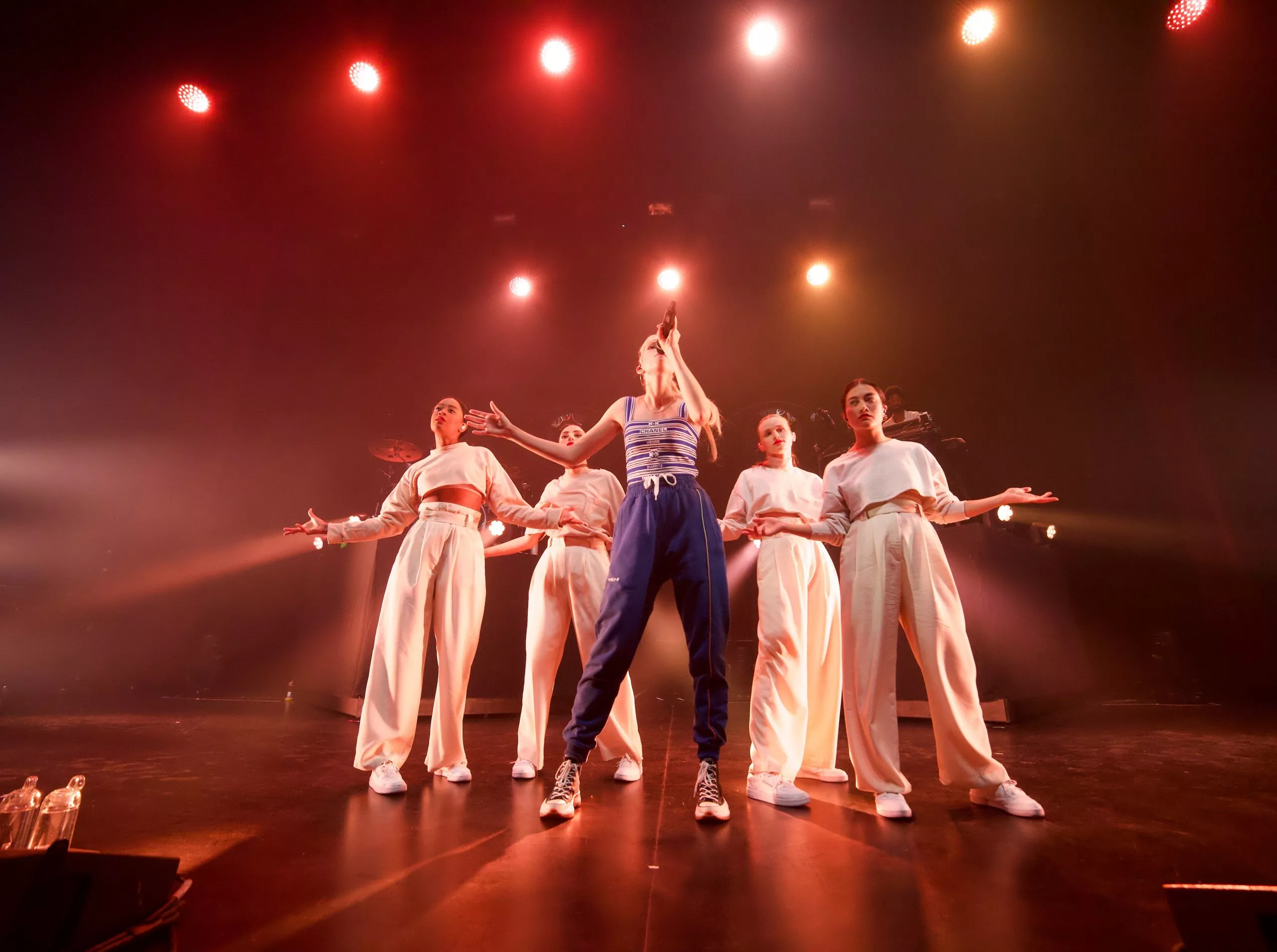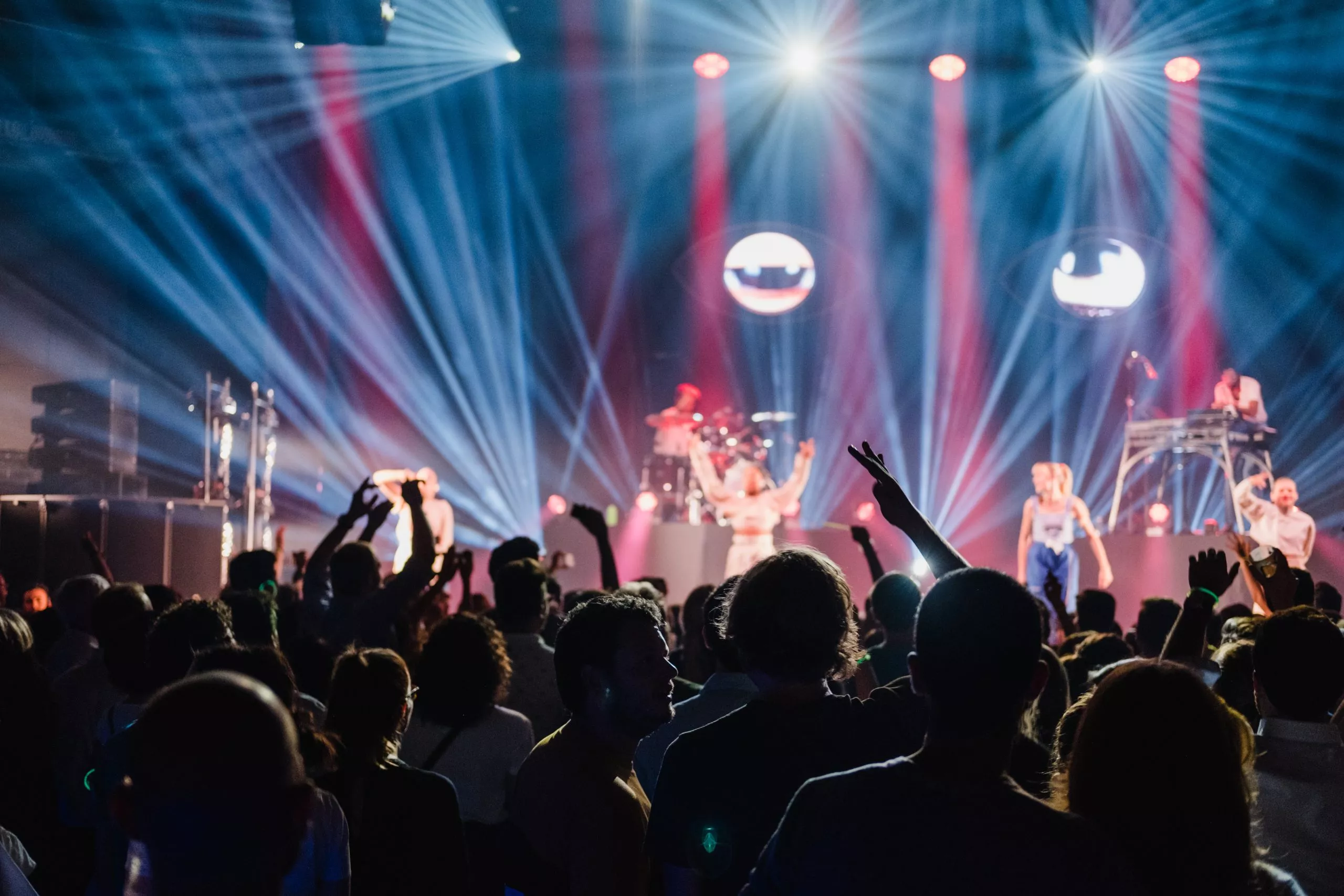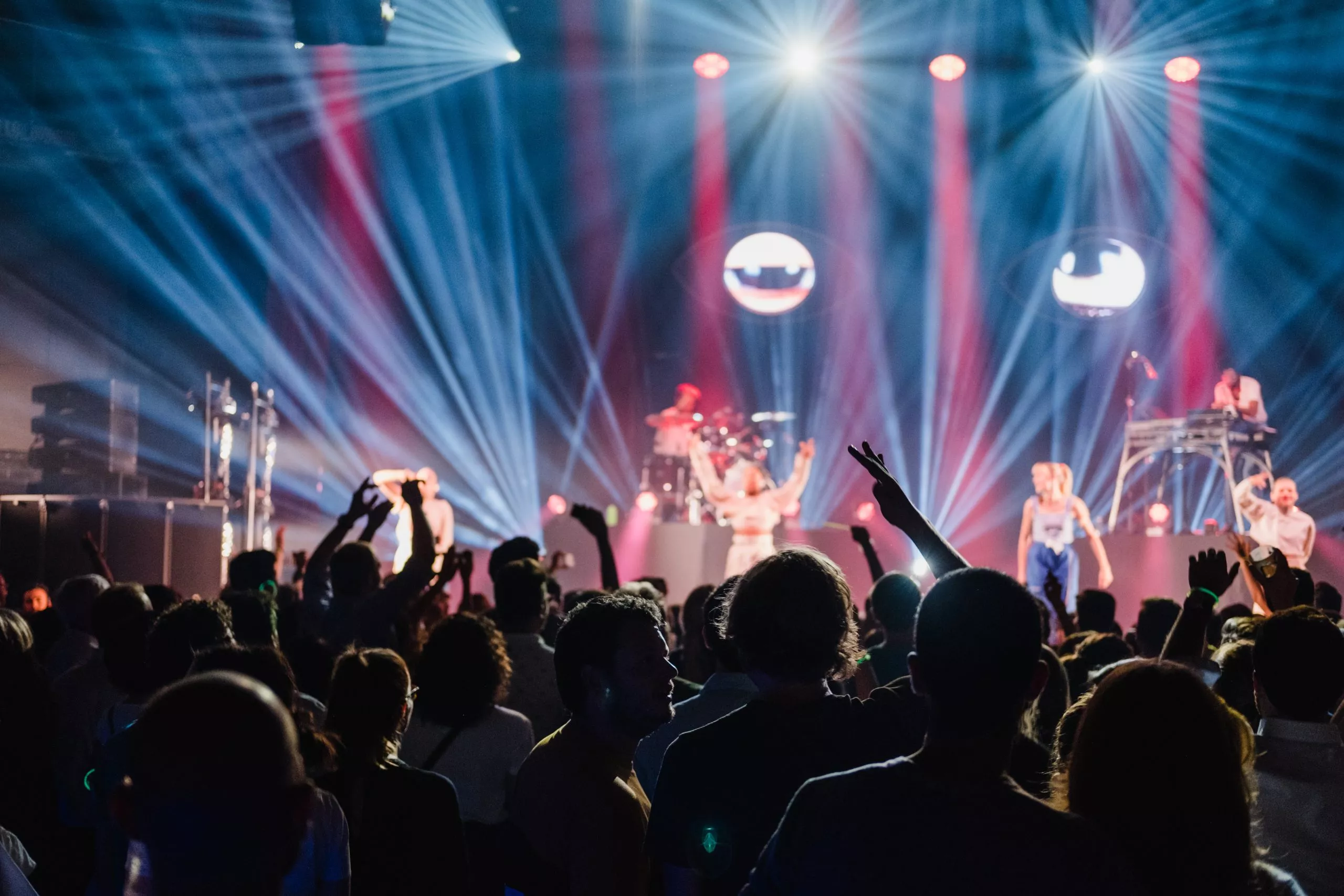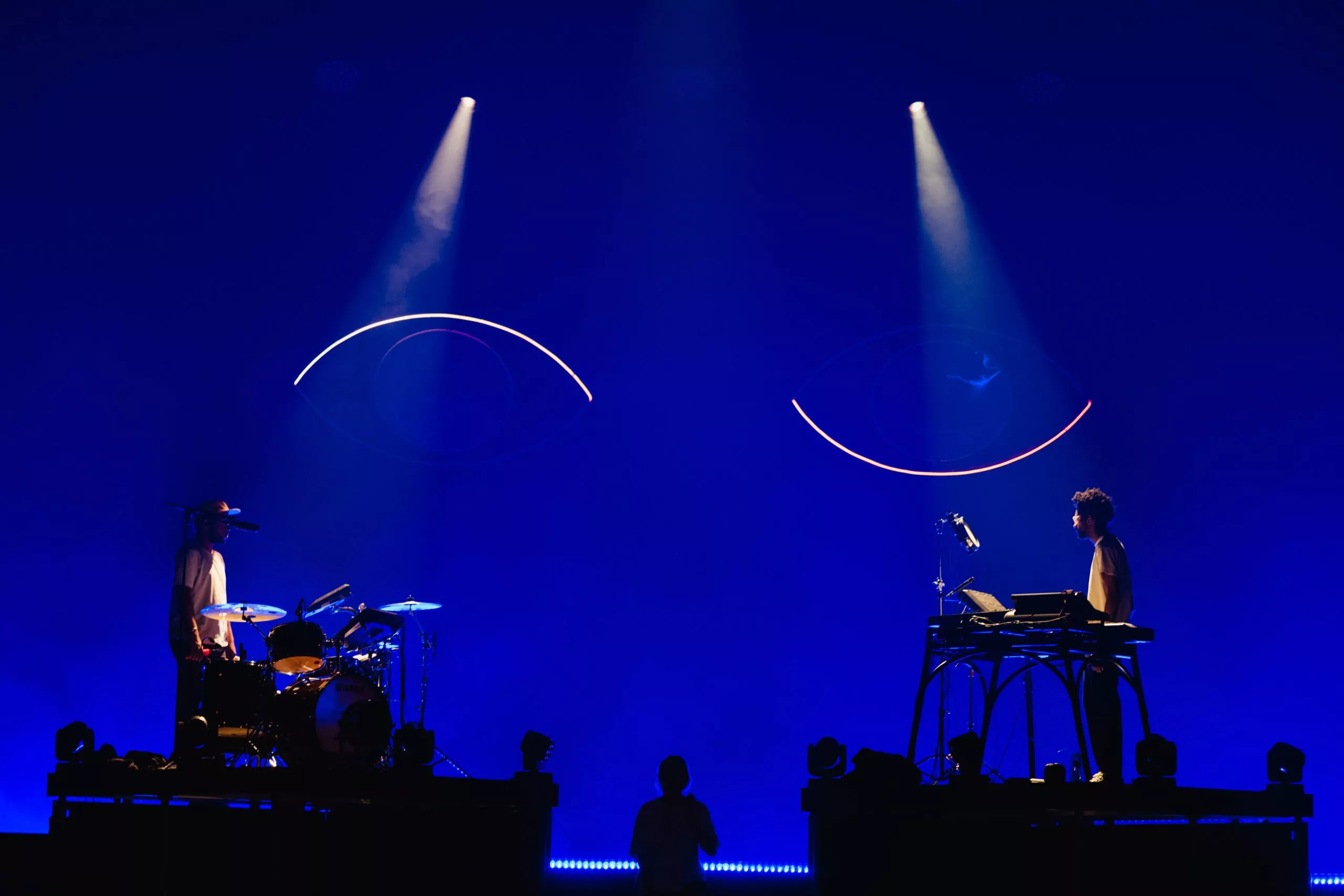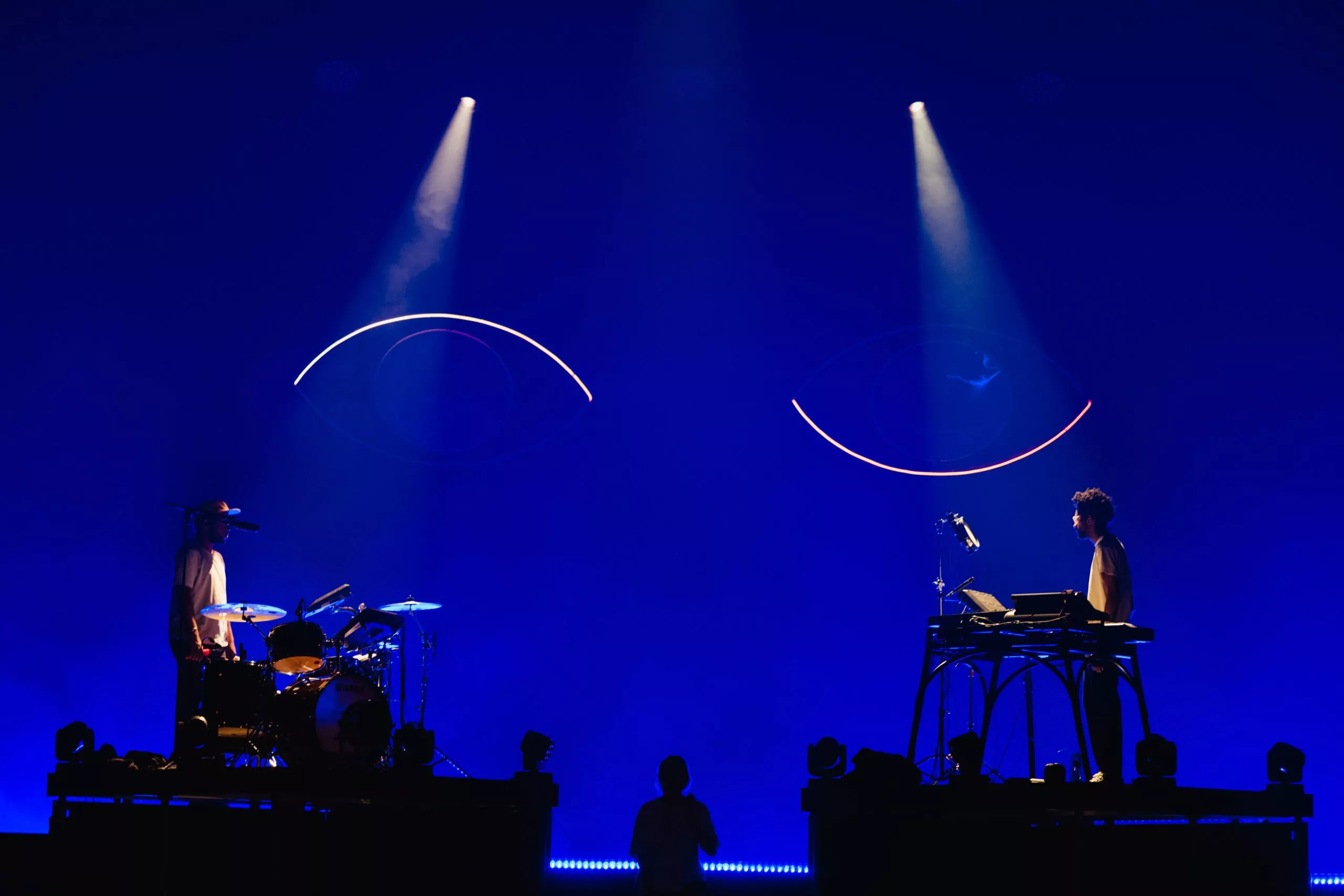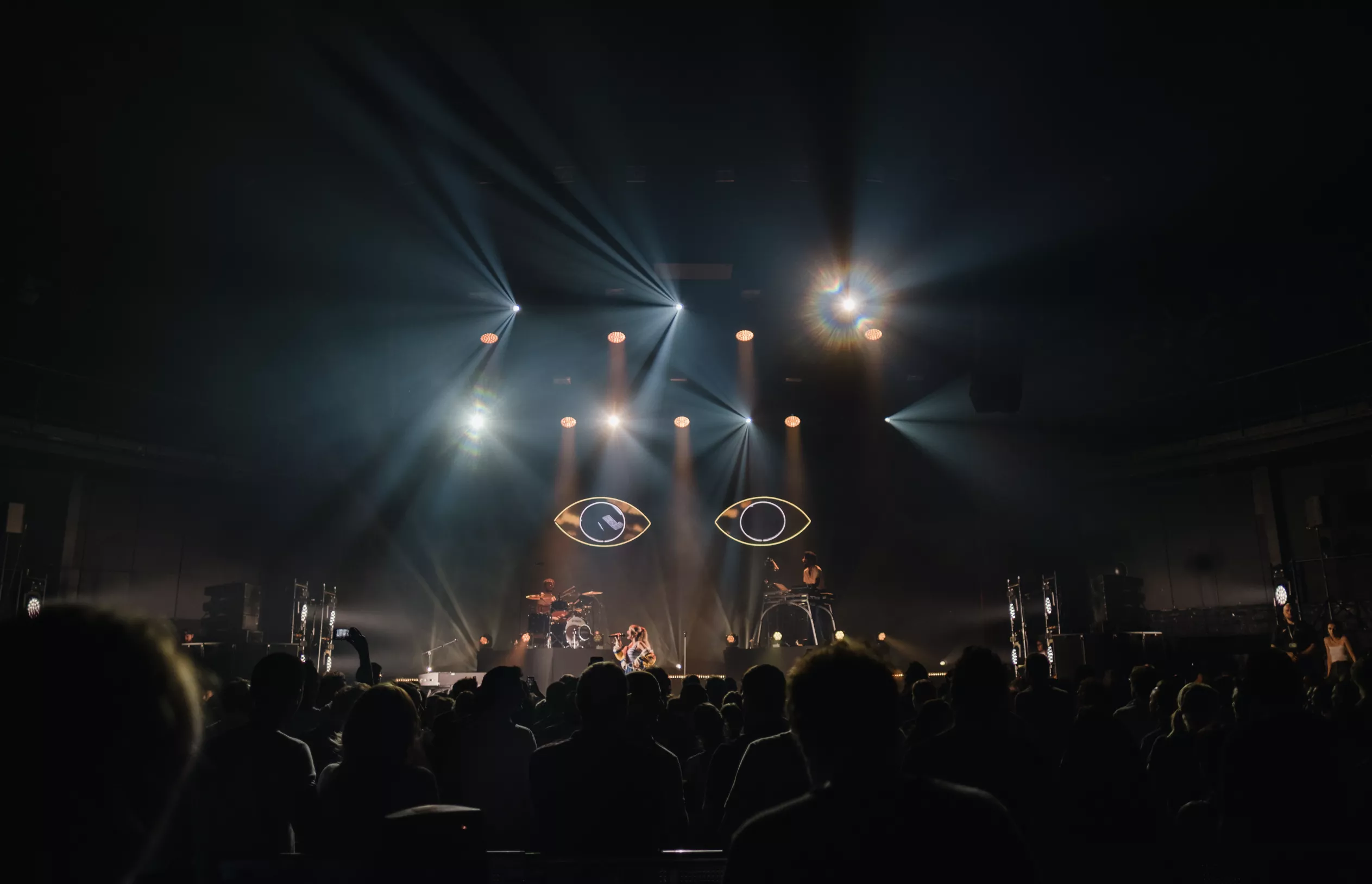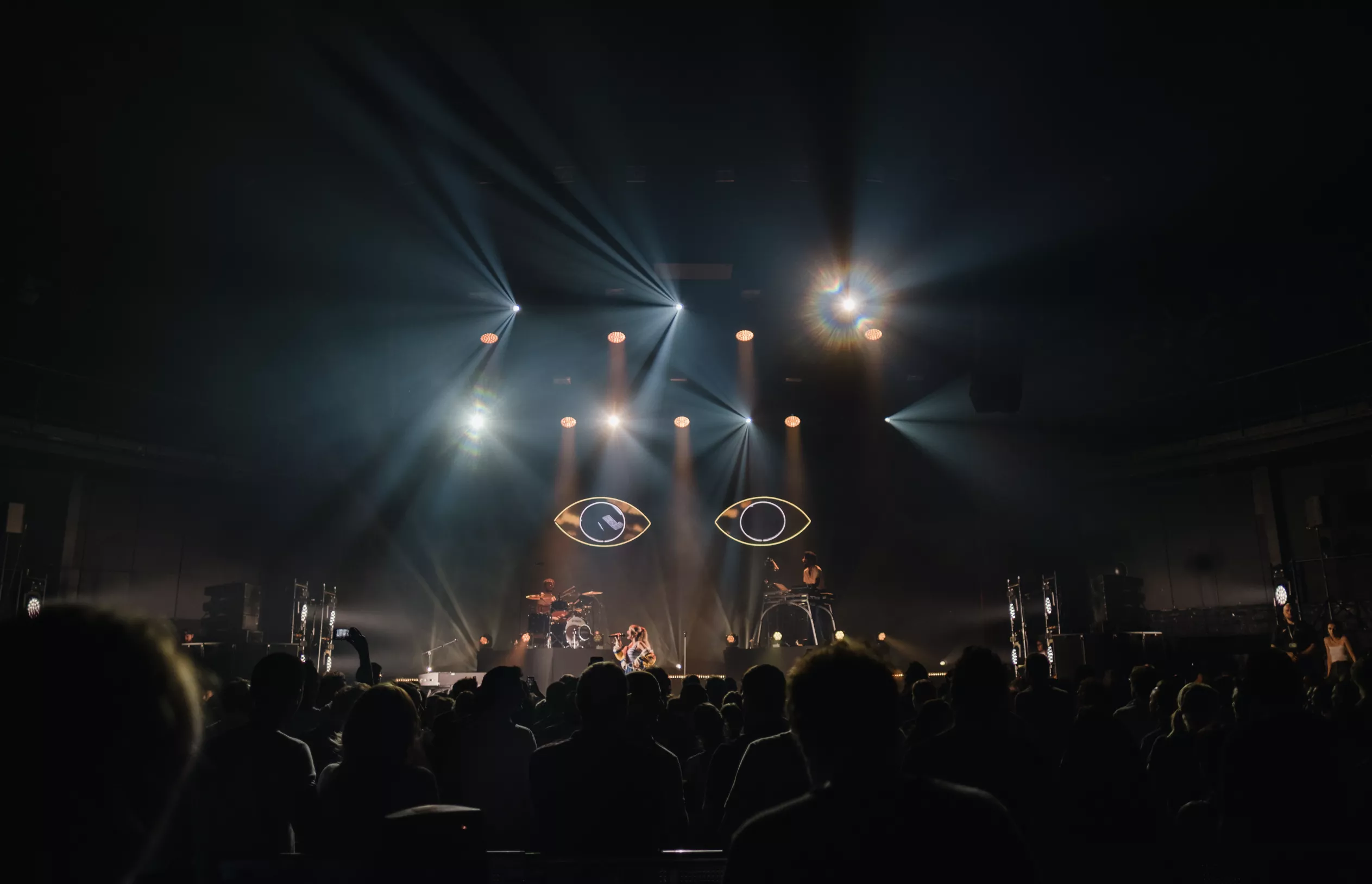 &nbsp
Contactez-nous dès maintenant