[PIAS] NITES BRUXELLES
Artistic curation
Hundreds of worldwide artists
5 Editions
[PIAS] NITES BRUXELLES
Produire l'un des festivals de musique les plus importants de Belgique avec des artistes internationaux et locaux offrant une expérience immersive et inégalée pour les amateurs de musique.
[PIAS] Nites Brussels, een indoor festival van 2 dagen, gecreëerd en georganiseerd door muziekenthousiasten voor muziekliefhebbers.
Gehouden in de industriële loodsen van Tour & Taxis, heeft [PIAS] Nites zich snel gevestigd als een belangrijke speler op de festival scène in België. Het evenement biedt een meeslepende ervaring die een eclectische mix van internationaal en lokaal talent laat zien, waaronder 2manydjs, Agnes Obel, ALT-J, Cassius, Claptope, dEUS, Faithless, Kolsh, Laurent Garnier, M83, Mogwai, Oscar & The Wolf, Paul Kalkbrenner, Tom Smith (Editors), Vitalic en vele anderen.
[PIAS] Nites is genomineerd voor Best Indoor Festival en Best Small Festival bij de European Festival Awards. De oprichter van Shadow to Live heeft samengewerkt met [PIAS] CEO Kenny Gates om het indoor muziekfestival gedurende 5 jaar in Brussel te creëren en te leiden.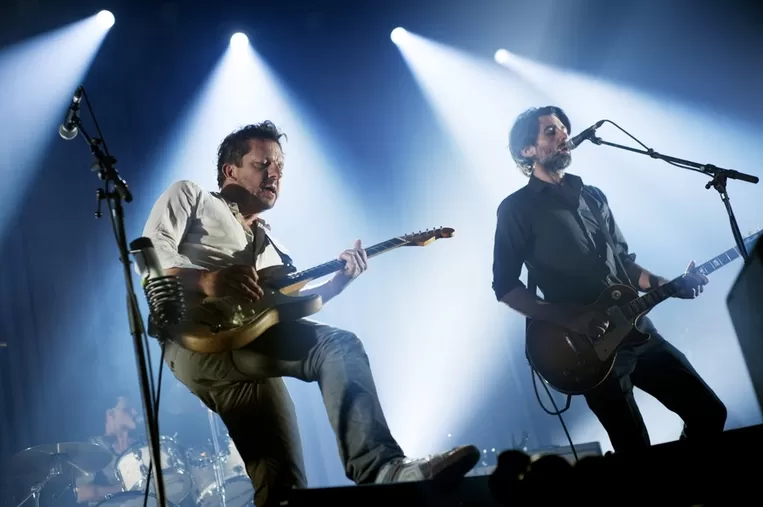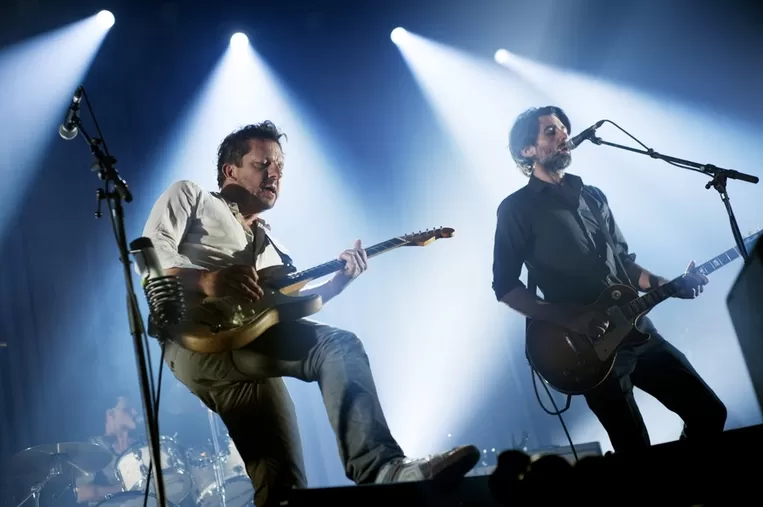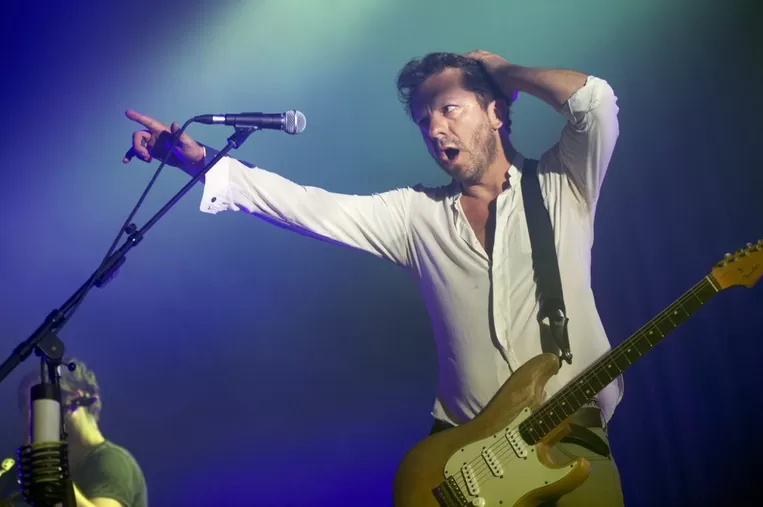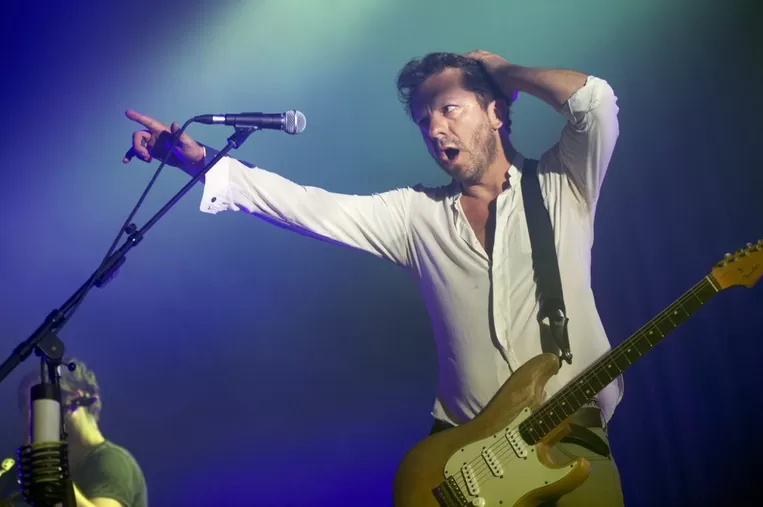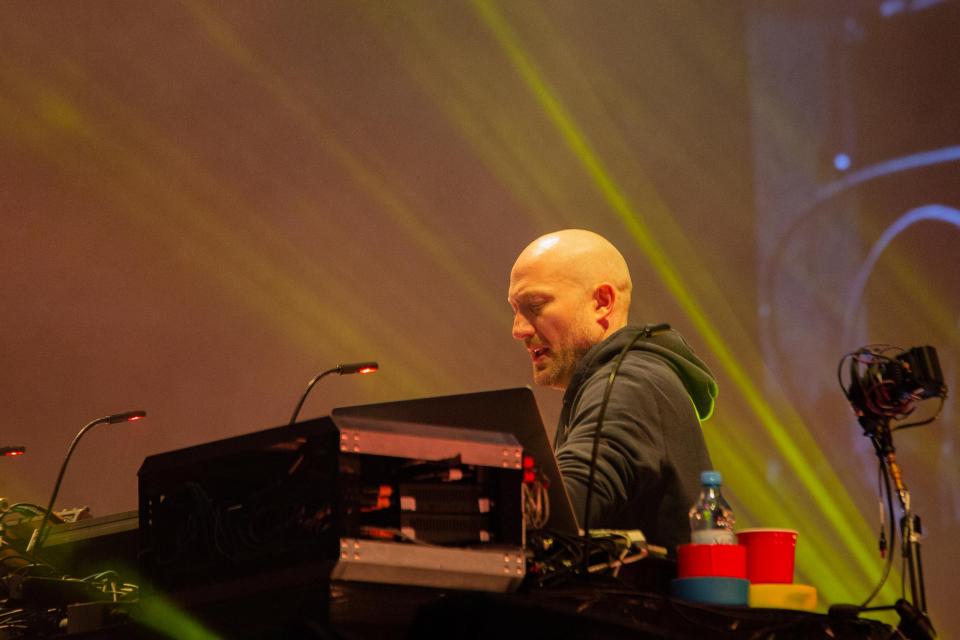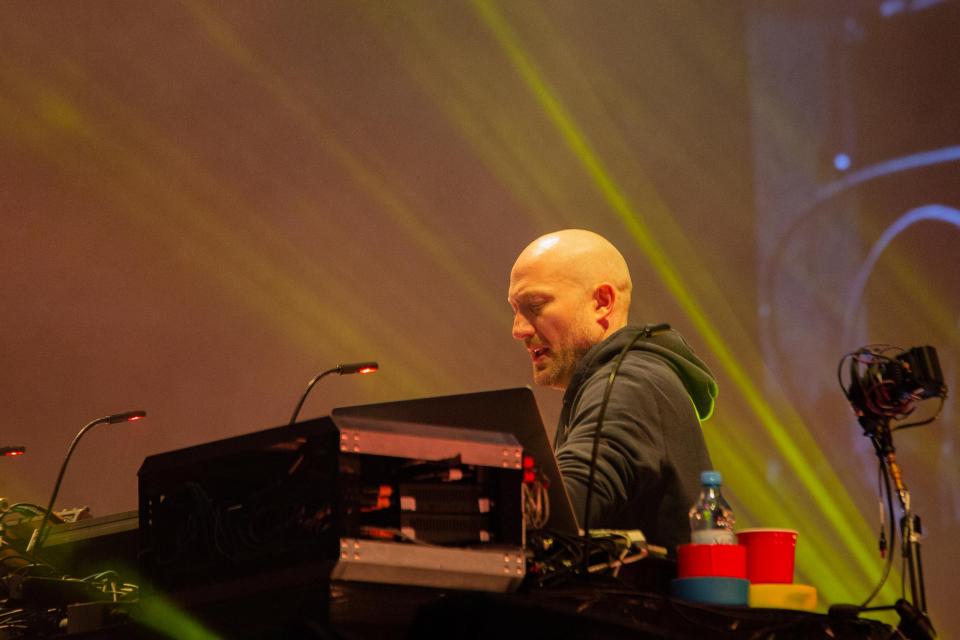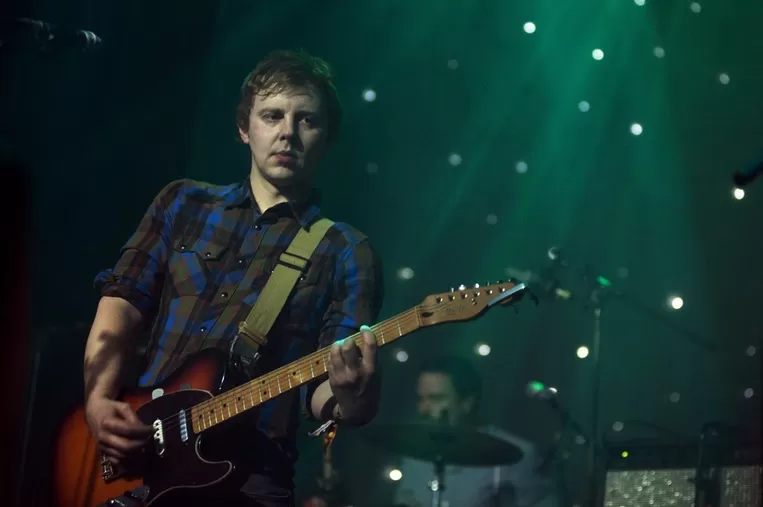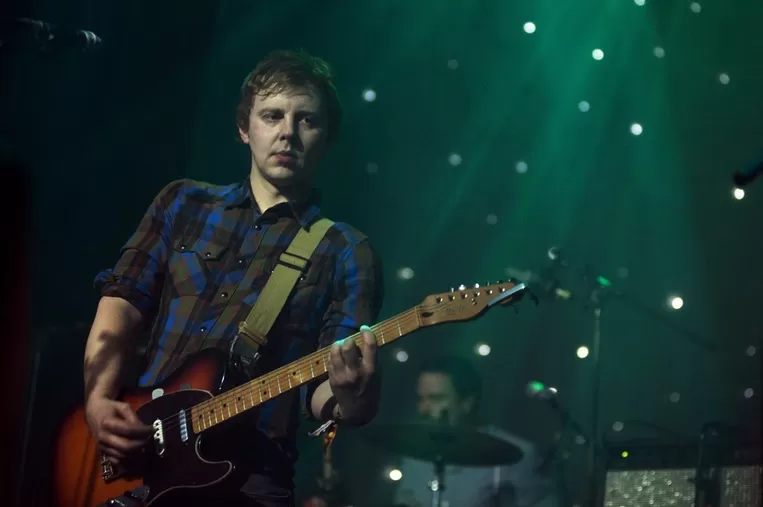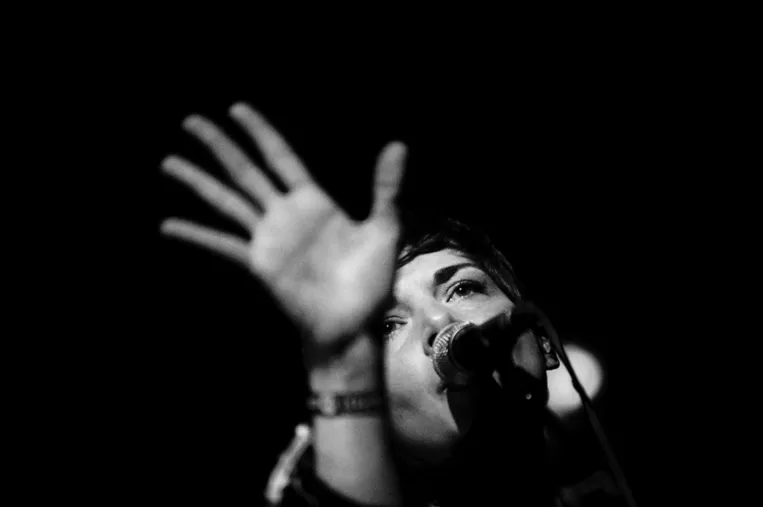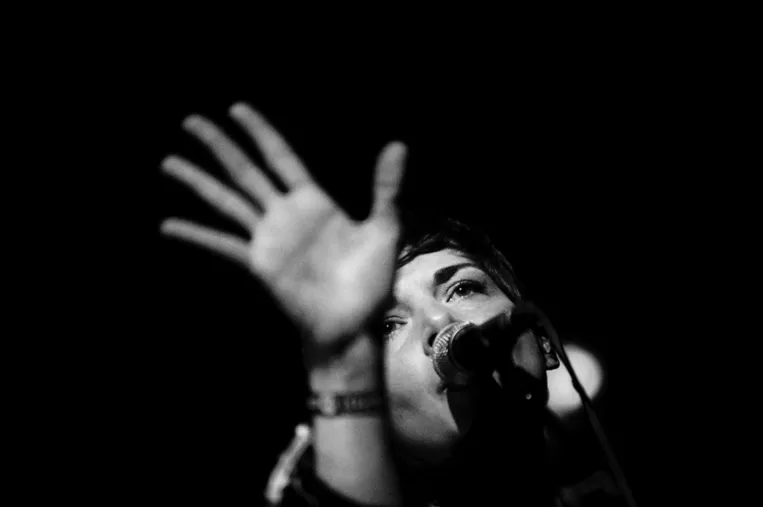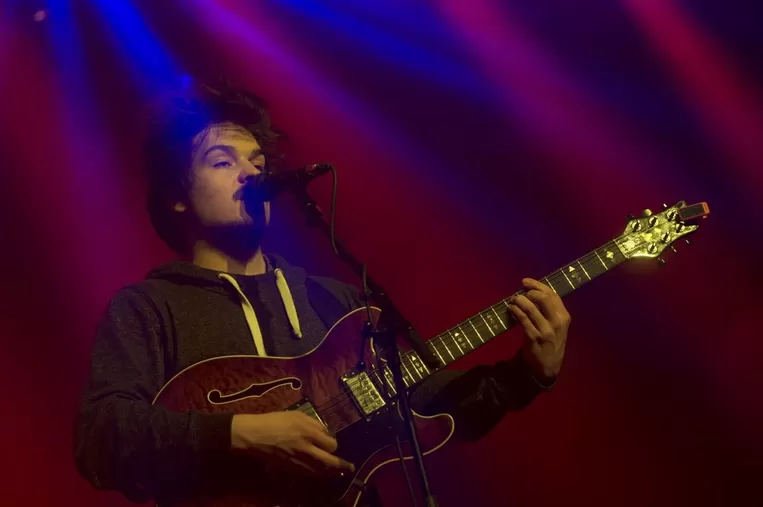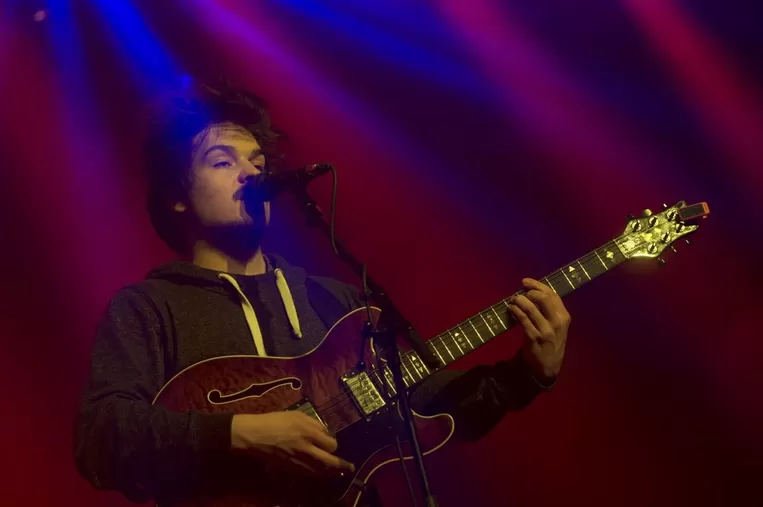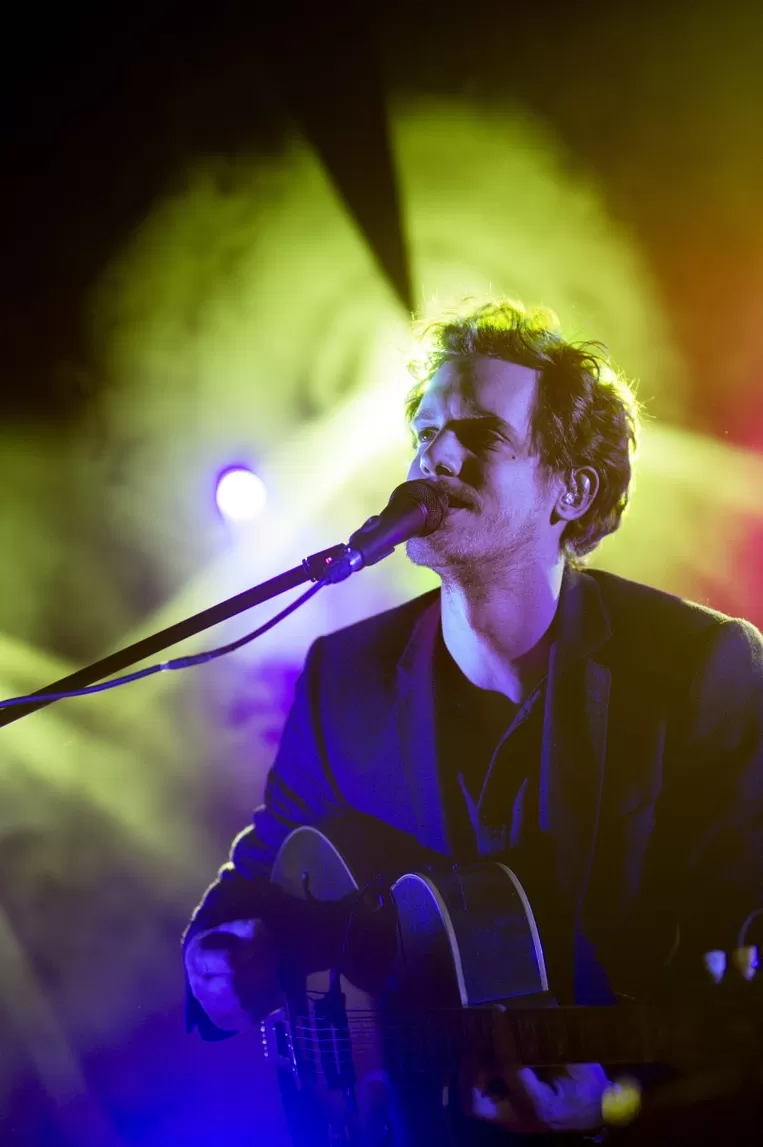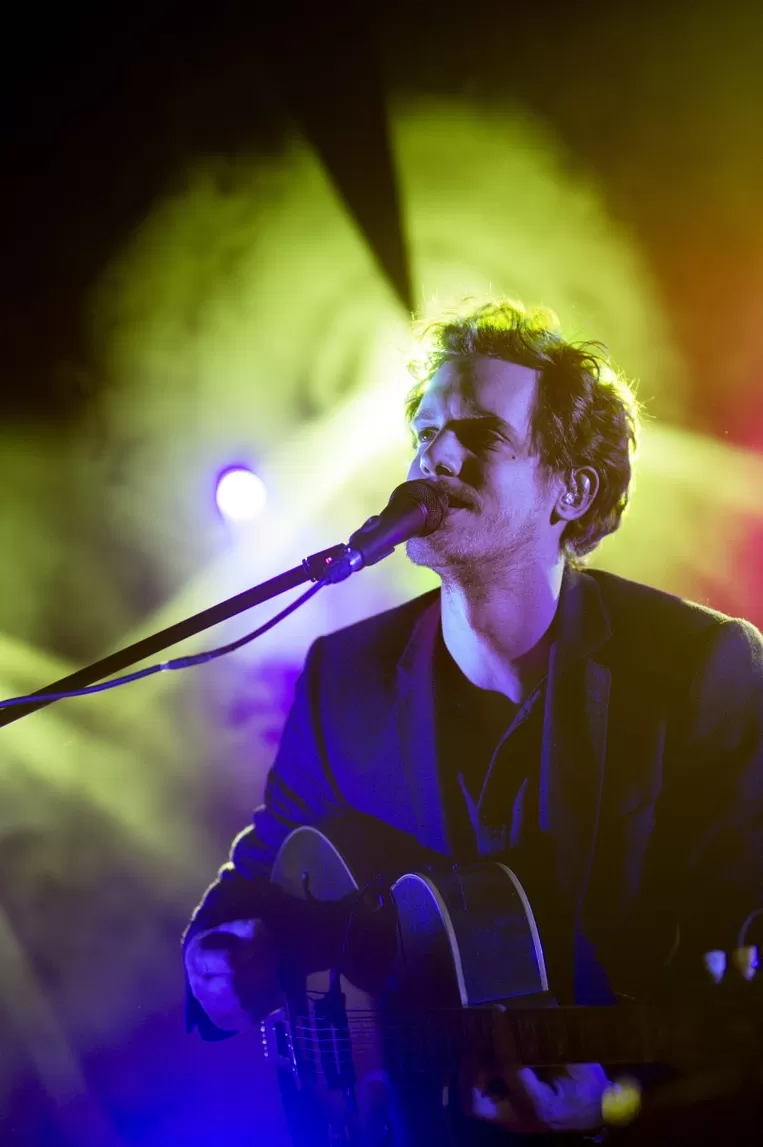 &nbsp
Contactez-nous dès maintenant