Wat zit er achter Shadow to Live
WIE ZIJN WIJ
Lang verhaal kort
Shadow to Live is opgericht door twee vrienden, Alex en Thom, die een passie deelden voor de entertainmentindustrie en droomden van het oprichten van een bedrijf dat vreugde en inspiratie zou brengen aan mensen over de hele wereld. Na waardevolle ervaring te hebben opgedaan in respectievelijk marketing en sportentertainment, realiseerden ze zich beiden dat ze meer konden bereiken als ze samenwerkten.
Ze namen een risico en startten Shadow to Live, met een duidelijke visie om een ​​ruimte te bieden waarin artiesten kunnen gedijen en mensen de magie van live entertainment kunnen ervaren.
Vandaag de dag is Shadow to Live een succesvol entertainmentbedrijf met kantoren in meerdere landen, gespecialiseerd in artiestenmanagement, concertpromotie en contentproductie. Ondanks hun succes blijven Alex en Thom bescheiden en vergeten ze nooit hun wortels en de mensen die hen onderweg hebben geholpen.
Bij Shadow to Live blijven ze geïnspireerd door hun droom om entertainment te gebruiken als een krachtige kracht voor het goede. Ze zijn toegewijd aan het maken van een positieve impact op de wereld en het inspireren van anderen om hetzelfde te doen.
We work in the shadow of the spotlights you are watching
Enkele geweldige artiesten waarmee we hebben samengewerkt
Coldplay
Alexandre Astier
Paul Kalkbrenner
Alice on the roof
Mark Ronson
Blanche
Angèle
Abdelkader secteur
Martin Garrix
BJ Scott
Alex Germys
Norah Jones
Jamie Cullum
Mark Ronson
Lost Frequencies
Faithless
Lianne La Havas
Martin Solveig
Natalie Imbruglia
Texas
The Beach Boys
Bakermat
Vitalic
Axelle Red
Balthazar
Bazart
Blackwave
Charles
dEUS
Girls in Hawaii
Hooverphonic
Loic Nottet
Lost Frequencies
Lous & The Yakuza
Dimitri from Paris
Niels Destadsbader
Claptone
M83
Oscar & The Wolf
Tourist LeMC
Selah Sue
Kid Noize
Milky Chance
Lucas & Steve
Don Diablo
Fedde Legrand
Jay Hardway
Daan
Vianney
Mosimann
Ze vertrouwden ons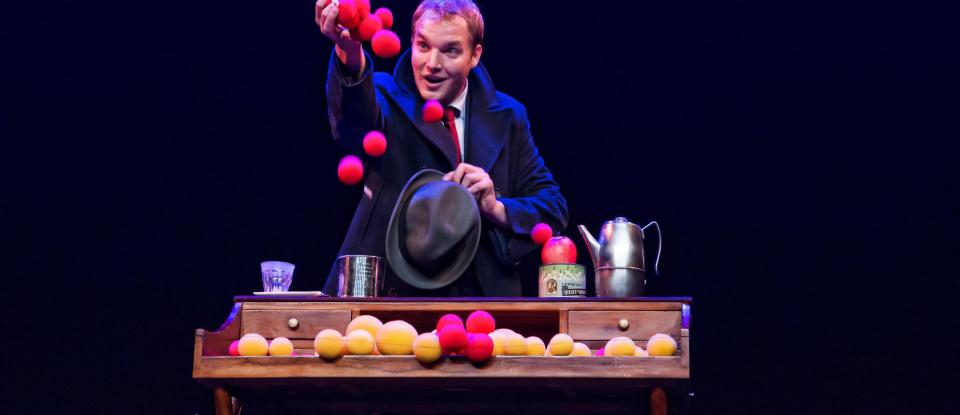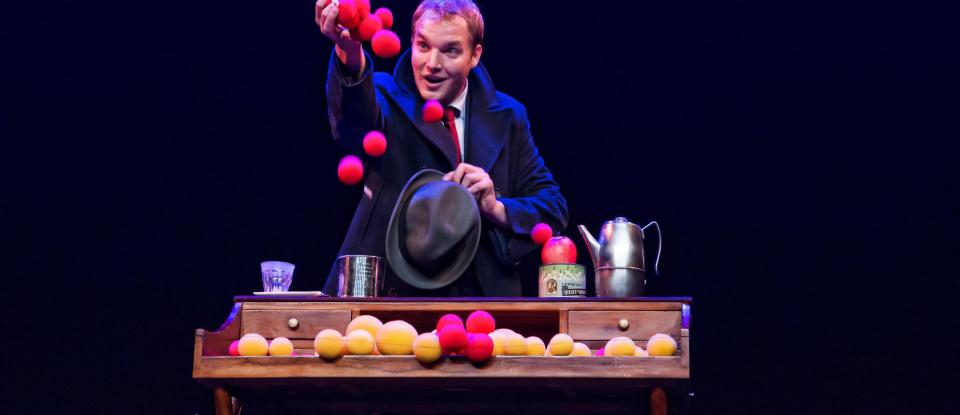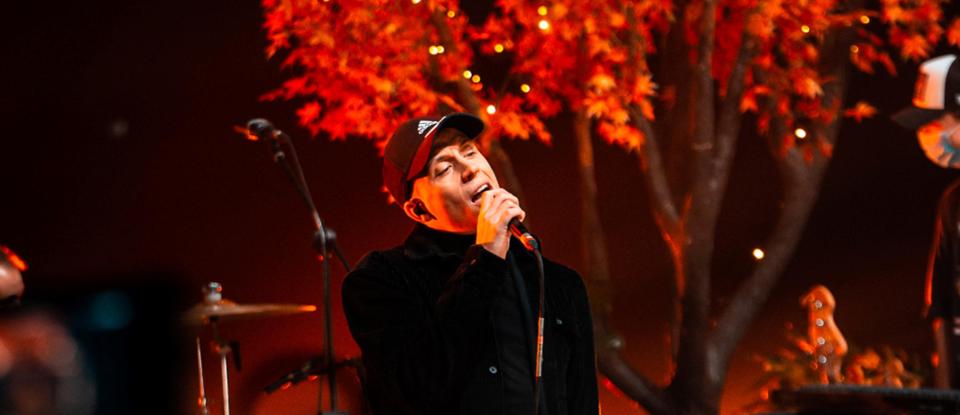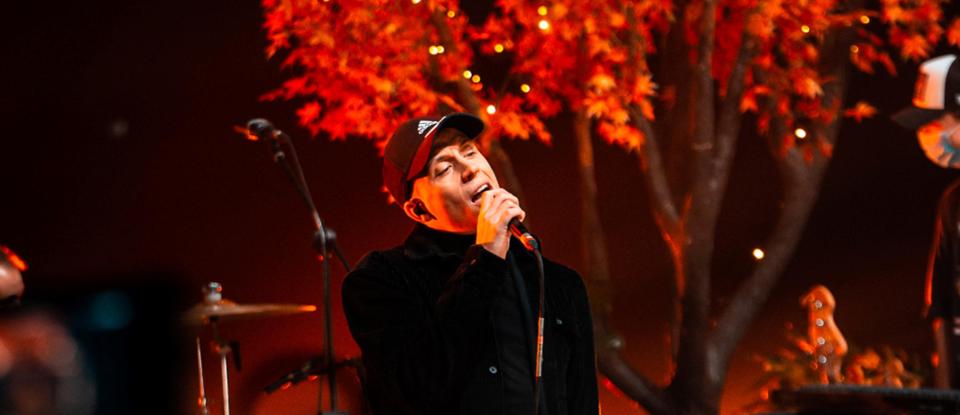 Exclusieve roster van ons agentschap
Alice on the Roof
Henri PFR
Orlane
Blanche
Suarez
Michaël Gregorio
Vincent Dedienne
Romeo Blanco
R.O.
Funky Fool
Abdelkader Secteur
Henri Dès
BJ Scott
Family Camara
Doowy
Gaspard Proust
Jali
Greg Zlapp
Konoba
Mathieu Madenian
Liam Summers
Tokio Hotel
Watermat
Paul Anka
Russel Brand
Alexandre Astier
Trinix
Charles Pasi
FDVM
Kevin Razy
Salvatore Adamo
Young Franco
Laurent Piron
Let's work together
Bij Shadow to Live zijn we altijd op zoek naar uitzonderlijk talent om ons dynamische team te versterken en samen te werken aan spannende projecten. Onze werkomgeving moedigt creativiteit, innovatie en groei aan en we waarderen inclusiviteit en respect. Als je gepassioneerd bent over je vak en hongerig naar succes, willen we graag van je horen. Sluit je bij ons aan en maak deel uit van iets buitengewoons!
&nbsp
Neem nu contact met ons op